Your Tomorrow Starts Here.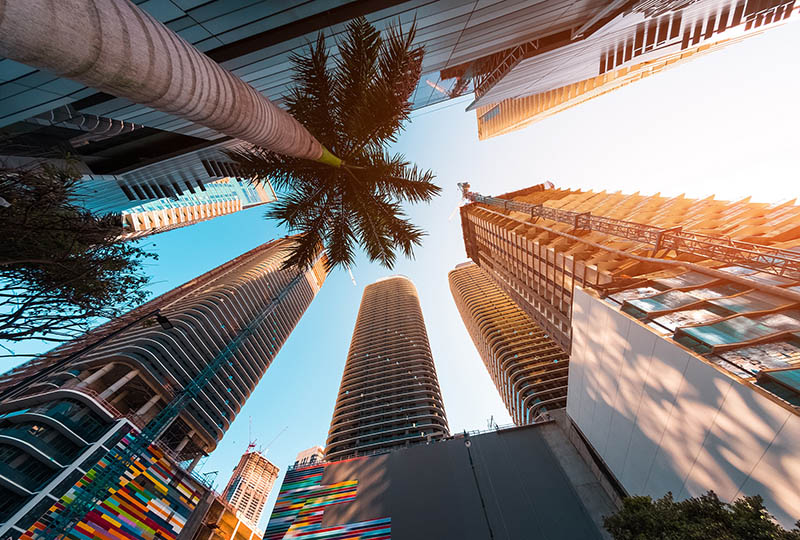 Executive MBA Programs
STRATEGY & EXECUTION
Learn how to think "big" and chart strategic direction, effectively execute plans to outperform competition, avoiding the gap between strategy and execution.

CROSS-CULTURAL LEADERSHIP
Learn to lead, inspire and align high-performance teams in global organizations and diverse markets.

MANAGING OPERATIONS & DECISION MAKING
Increase ROI, resolve trade-offs and drive positive outcomes through a deeper understanding of processes, data and analytics.

ENTREPRENEURSHIP, INNOVATION & TECHNOLOGY
Think forward, inspire innovation and integrate business technology and artificial intelligence to excel in today's competitive environment.
All students are considered for merit-based scholarships upon application.
Connect to your personal advisor who can answer any questions and help you choose the right MBA based on where you are and where you want to go.
**Miami Herbert Business School will not share or sell personal information. Privacy Policy
Our Executive MBA programs for Experienced Leaders:
Miami Global Executive MBA
Earn your degree, build your network, and hone your strengths as a global business leader no matter where you call home. Our hybrid format Global Executive MBA is designed to help established professionals, small business owners, and family business executives accelerate career growth.
Executive MBA for Health Management and Policy
The Executive MBA for Health Management and Policy prepares you for leadership in health care and health-related organizations. Whether you currently work in the health care industry, or aspire to, this program will give you the career boost you need to take on leadership positions by combining practical administrative skills with broad strategic and theoretical perspectives.